Connection
propels us beyond
Enhancing Salesforce success
through digital and physical synergy.
Connecting is the art
of delving deeper within.
Our profound connection to everything we engage with shapes the very essence of who we are.
Over the years, our partnership with Salesforce has ignited and amplified our creative journey, driven by a shared commitment to meaningful results.
Our projects stand as a testament to the profound influence of this connection, where we breathe life into Salesforce's brand values and ethos.
Immerse in the profound experience.
DF2U
Broadcast Assets
Opening Keynote
We
reconnected
with the people,
bringing
the magic of
Dreamforce
back home
Slack Keynote UI
and product features
animations
Simplifying, enhancing,
and boosting productivity
through workplace
connections.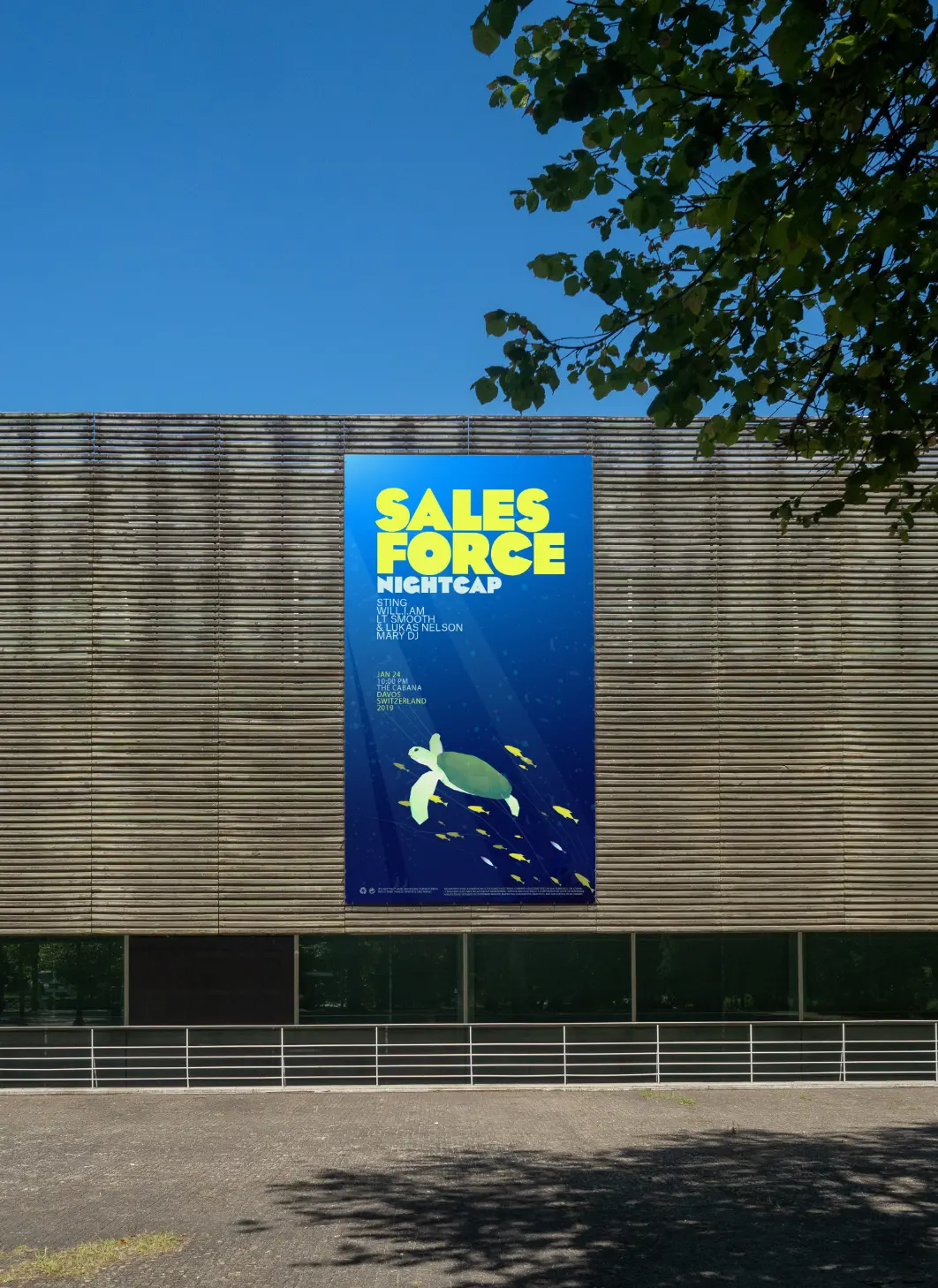 We don't merely create;
we immerse ourselves,
seeking to comprehend,
to feel, and to authentically
bond with every facet of the
creative process.
Partnerships
Crafting relatable
brand-audience
connections.
Mercedes-Benz Customer
Success Experience
Tableau Conference Game Show

Design & Animation Assets
Salesforce.org Education Summit
& Nonprofit Summit
Design Assets
Step into the future we craft together,
forging profound connections that
propel us beyond expectations.