PENTA REBRANDING
Penta is a German fintech that combines technology, user experience design and sophistication. The challenge was to create a brand with the right sensibility to reflect the company's values, while still respectful of its position in the banking industry.This brandbook defines the company's values and establishes a coherent identity. We designed a complete system comprising of all communication elements, from the payment cards to a whole communication system.
We invite you to explore this branding which is undoubtedly one of the agency's highlights.
Colour Palette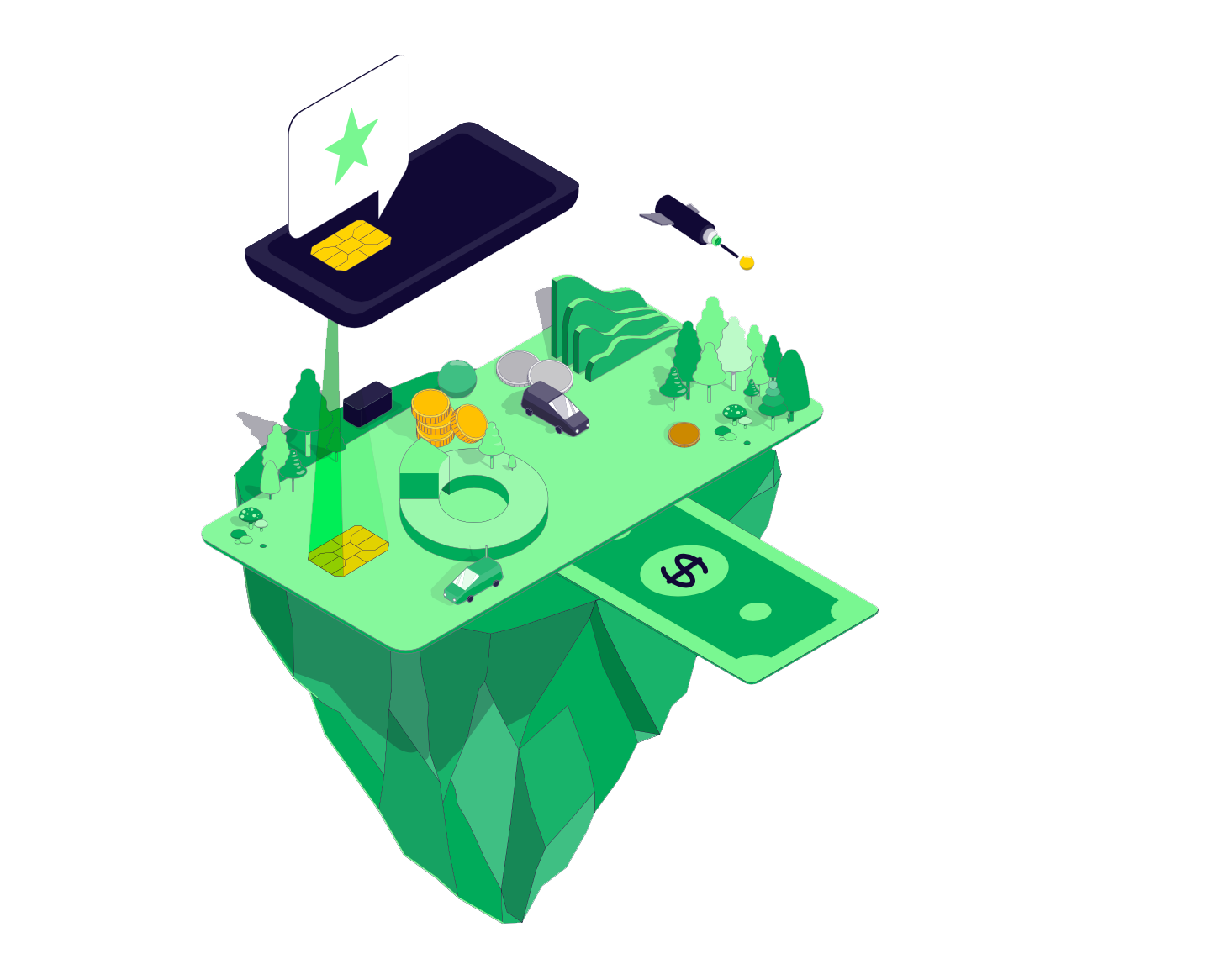 VIDEO MANIFIESTO
In a time when consumers are overwhelmed by the amount of technology in their lives, how can a brand stand out and be noticed?
Penta's video manifesto was designed to answer that question. We combined all the art of the brandbook and through storytelling we came up with the result of a video manifesto full of innovation, technology and design.
Penta's new app was released, and they wanted to make sure that everyone knew all the ways it could help them and their business. The story in this video was clear and concise so that users could easily navigate through it and understand what they needed to do right away.
We combined all of the brandbook's art and storytelling into one video, demonstrating all the functionality of the new app.